Hi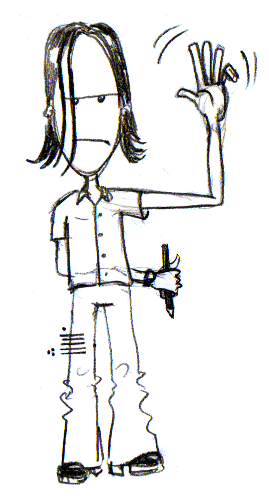 It's still me, Legofish.
I've decided to stop writing.
you might have already read the reasons, but they are irrelevant now.
Most of you have my email, it's legofish@hotmail.com. I'll probably start an online sketchpad soon, maybe even here, but I don't think I would be blogging anymore. If you send me an email I'll let you know if and when I start that.
Cheers :)